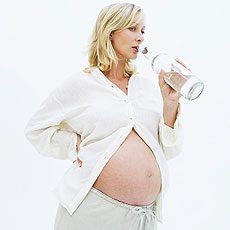 Chiropractic is for everyone, people of all ages and at all stages of life.
If you are experiencing any of these (click here) symptoms, the Reading Chiropractor could help, including for general health advice in:
New born
Children and infants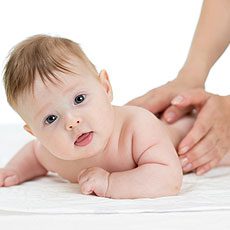 If you are experiencing these symptoms, don't suffer any longer
If you are suffering from these symptoms and would like discuss your treatment options and how we can help, then please contact us on 01189 39 40 40 or alternatively use our contact form.

Since my son now 4 months old was born he receives treatment for a stiff shoulder and neck. David is always very gentle with him and most times not a single tear is shed.
Eric S. (4 month old)

I started seeing David (at the Reading Chiropractor) when I was pregnant and I don't know how I would have survived without him. He never only treats the complaint but the person as a whole. I also appreciate that I never felt rushed out the door.
Belinda W. (Reading)